Eco-Friendly
project and
supporting tools.

With the release of 1.3 we introduce additional resources, photo gallery, testimonials, FAQs and more.

A single place for all the Amplivo information you need to build your business including presentations, Trainings and more.
By providing an opportunity for Independent Associates (IAs) to become a member of our community, the company can contribute through its investment strategy, with the fight against PLASTIC WASTE, which after CO2 is the biggest environmental threat to our planet, in doing so help in creating a better tomorrow for all. Amplivo will endeavour at all times to deliver products and services of true value in the market place. Our main attention is to offer products and services that will create a saving in an individual's day for day spending, be it at the local store, restaurant, online shop or a quick trip, vacation etc. Personal development is also an area which we will be actively involved in.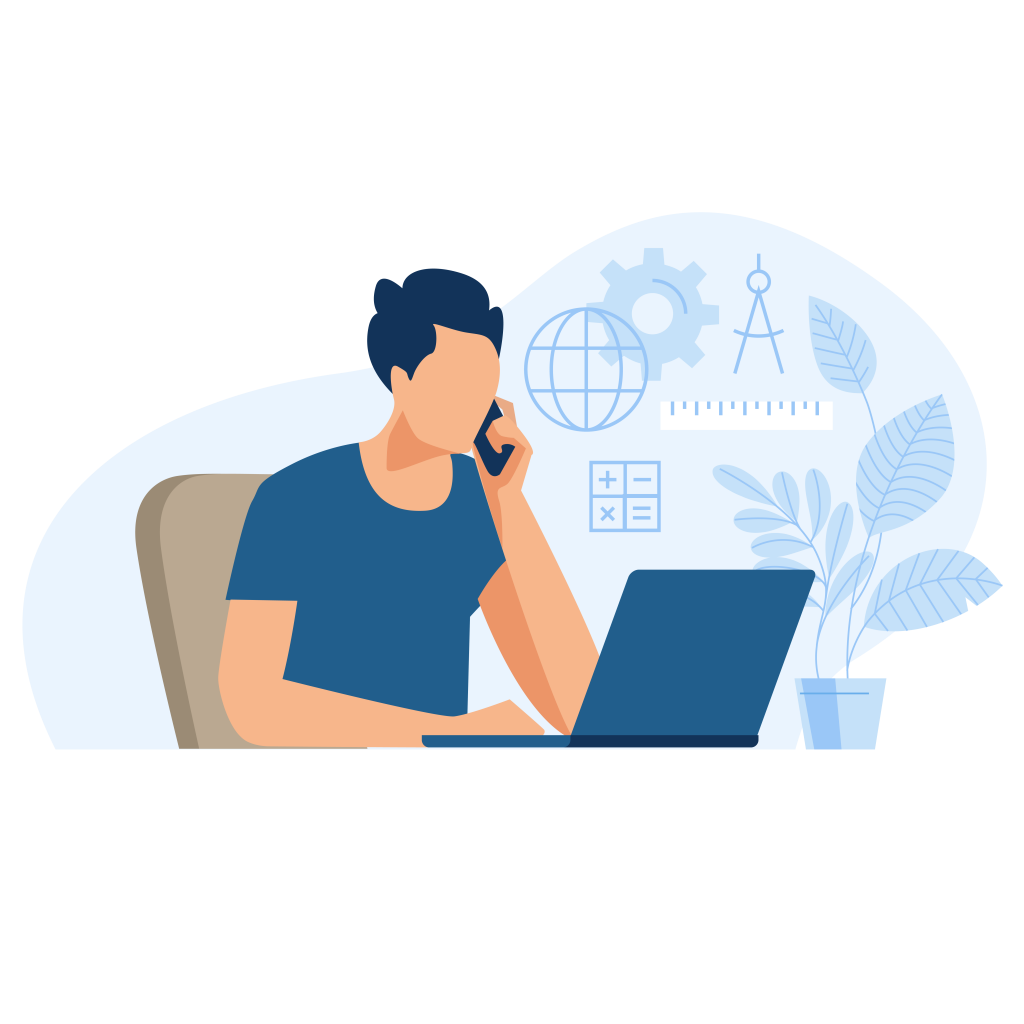 Amplivo approach
to
learning
Amplivo.com Academy will help you understand how you can help amplify you message and grow your business.
We will release, over time, modules covering everything you need to know. We will also offer this material in more languages.
At Amplivo we know newbie users find the learning curve very steep. The Academy will introduce you to some key concepts to get you started. After that, the additional learning will help you enhance and expand your knowledge.